Matiere 3d™ is an oriented toolset for Texture artists and Material authoring creation. It takes advantage of the powerful sculpting and texturing features of Pixologic Zbrush to create *tileable textures.
The Matiere 3d toolset provides a friendly artistic approach of the Material authoring creation which is compatible with next gen texturing pro norms and best practices.
Matiere 3d, can additionally be used to create advanced brushes called Snapshots. The Snapshots complete Zbrush missing features.
Matiere 3d has no procedural capacity, but a bunch of new workflows that has been thought and designed to assist and simplify the work of each artist.
Iterative Masking
Sculpting and Painting based on tileable masks you can generate on the fly. You can store all masks iteration, blend masks together without to leave Zbrush, edit the masks with an image Editor, and reload them instantly. Backup iterative mask within the Workspace.
Modular Conception
Based on the Subtool visibility, Nano meshes scattering settings, or Tool layers. It Offers different way to create easily textures variants.
Selective Geometry
Mix several subtools together to create an unique Texture using the ZProject Brush.
Workspace Manager

The Manager drives in full transparency all your Zbrush Project and connectivity with image editors.
Saves and backup all the user generated content and more like render passes sets, snapshots brushes, iterative masks,JSX scripts for Photoshop but also all Zbrush specific resource like ZProject, ZTools, Materials, Brushes, Alphas and Textures.
The Workspace Manager protects and make your project and assets to be safe.
Batch Rendering Process


The batch Mode bake and save within the current workspace directory.
Batch rendering process only apply with the Zbrush native rendering engine which is Best Preview Renderer.
Render based on subtools visibility you have the choice with Selected , Visible or All Subtools
Export File Format support PSD, PNG, JPG and TIFF.

Read More
Target different kind of texturing workflow :

Support both Diffuse / Blinn shading and stylized texturing.

Fully compatible with Physically based rendering workflow, different approaches are suggested.

Material layered is the perfect if you manage a custom material library on engine side of your game project.
Read More
The Framers

Three different Framers are available that support different Texture Resolutions (Square, 2:1 or 1:2).
All framers includes a margin for batch render process It preserves from exporting BPR passes with the 1 pixel black borders issue in Zbrush.
Read More
Pro Tangent Normal Algorithm

Simply the best tangent algorithm for Zbrush
Faster than xNormal or Substances bakers

Direct preview

Optimized for DXT compression
Read more
Tileable Masks

Tileable masks are masks you can only use with the plane grid mesh.
Capture the current masking then Store it for later, or Edit the mask instantly with any image editor, reload it and reapply the mask.
You can even send the mask to Photoshop automated cropping task to use the masks in the final texture composition.
Read more
Pattern Library

The library content simple patterns you can tweak easily
to setup H/V tiling, noise and use as-is.
Read More
Snapshots
A Snapshot is a capture of the pattern including Depth and Albedo map.
Snapshots are a next range of advanced brushes for Zbrush.
Read More
zRoll Based Brushes

The ZRoll based Brushes are a custom brushes that lets you repeat a pattern along an axes and keep tiling safe the borders. Three types of roll brush are available
Standard
Layered
Mask
Project
NanoTiles Array

Like the popular Nanotile plugin,

Nanotiles Array

are
compatible with the

2:1

and

1:2

texture resolutions, but it works also with array meshes or fiber meshes.
Read More
Insert Meshes Compass

zTexturer includes tools to speed up working with insert meshes brush curve based brush curve brushes.
A compass is available to easy mind the positioning of the subtools.
Read More
Photoshop Bridge

Build in Photoshop Layered passes/ Single pass or tileable masks, enable automated tasks like automatic cropping that remove the texture margin.
Build layered document import each pass as Smart Object Layers.
Read More
The whole script job can be customized and extended
to match your needs when building document in Photoshop form Zbrush.
Read More
WORKFLOWS
RENDERING
CONTENT
PROJECT
SCULPTING
TEXTURING
On Plane Grid :

Seamless Sculpting
Mask based Sculpting
Selective Projection
Modular Conception
Sculpting via Snapshots brushes
zRoll based brushes

Nanotiles Array :

Working with Nanomeshes brushes.
NanoArray Tiles to plane grid via Brush Projection.
NanoArray Tiles to plane grid via Subtools Projection.
Support FiberMeshes

Insert Meshes :

Artisan IMM Brush
Compass for subtools positioning

Seamless painting
Mask based painting
Multi materials (vertex painting)
Snapshots Painting via classic brushes and zRoll based brushes.
Modular conception
Selective projections
Editable PBR Compatible Matcap
Material based Albedo, Specular, Rough/Gloss & Metallic
Editable Pbr Materials

! NO PBR Previewer
Native BPR Renderer
Render Area Margin ( batch render)
Tile Area (snapshots)
Batch Rendering
8k Export
Diffuse/Blinn texturing
PBR batch rendering
Material Layered

CONNECTIVITY

zCore Toolset :

Editing via Default PSD/PNG/JPG/TIFF Editor
Per Pass Editing
Tileable Masks Editing
Iterative Tileable Masks Editing

Photoshop Bridge :

Build Layered Document
Build Single Pass
Export Masks
Smart Object Layer
Margin Removal (Crop)
Fully None Destructive Workflow.
Rasterize Layers

Brushes:

Artisan IMM Brush
Artisan NanoMeshes brush
zRoll Layer brush
zRoll Standard brush
zRoll Mask brush
zRoll Project brush

Materials:

Base Color ( Blinn material)
Tangent normal map material
World normal map material
Curvature Material
Cavity Material
Specular
PBR Lib (experimental)

Patterns Library : (44 alphas)

Voronoi
Fibers
Bricks
Clouds
Pavement
Spots
and many more

Framers :

1:1 ( square)
2:1 (landscape)
1:2 (Portrait)

Workspace Management
Save/reload/Revert Zproject (Based on the project namespace)
Zbrush Resource Backup (Ztools , brushes, textures, alphas, Materials)

Project Preferences (save as file )
Project Preferences (save as to preference Slot )
Include/exclude Project Namespace in preference (file/slots)

zTemplates ( zproject startup)
Snapshots (albedo depth and settings)
Iterative Masks
Document Settings (set canvas size including margin borders)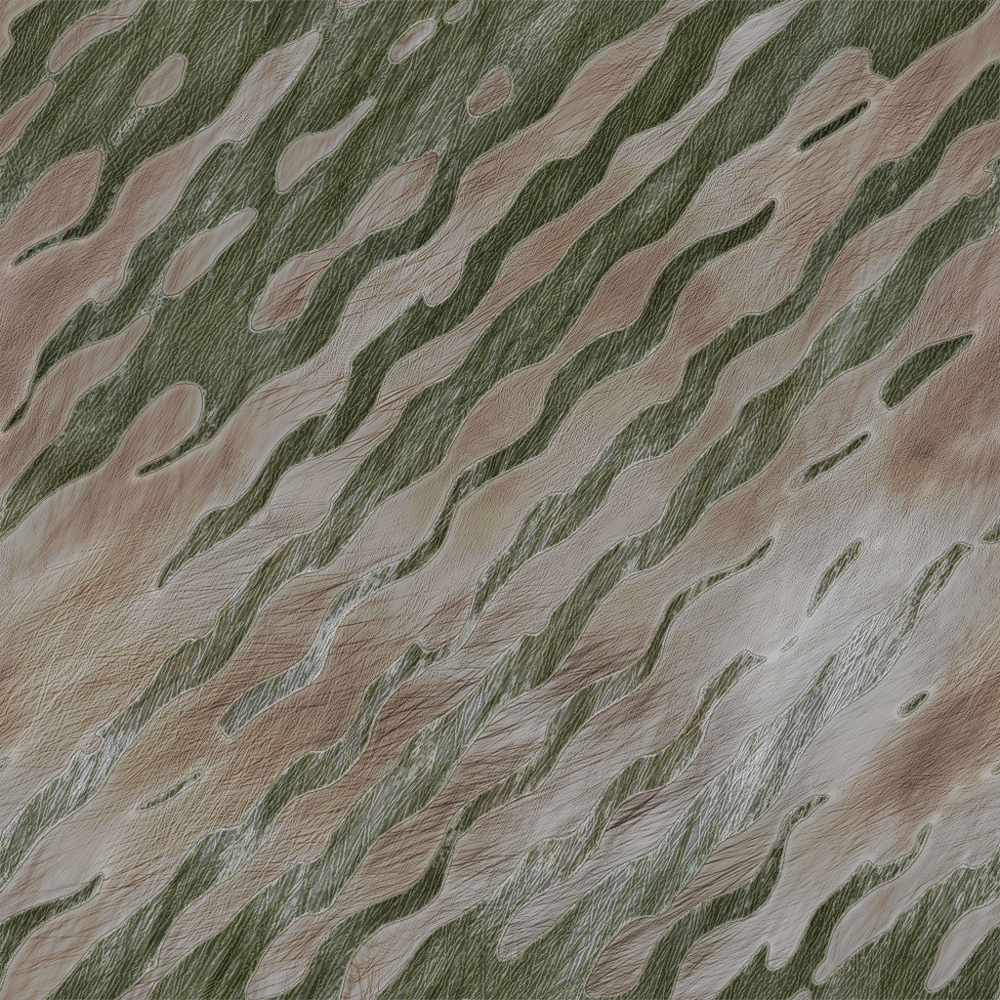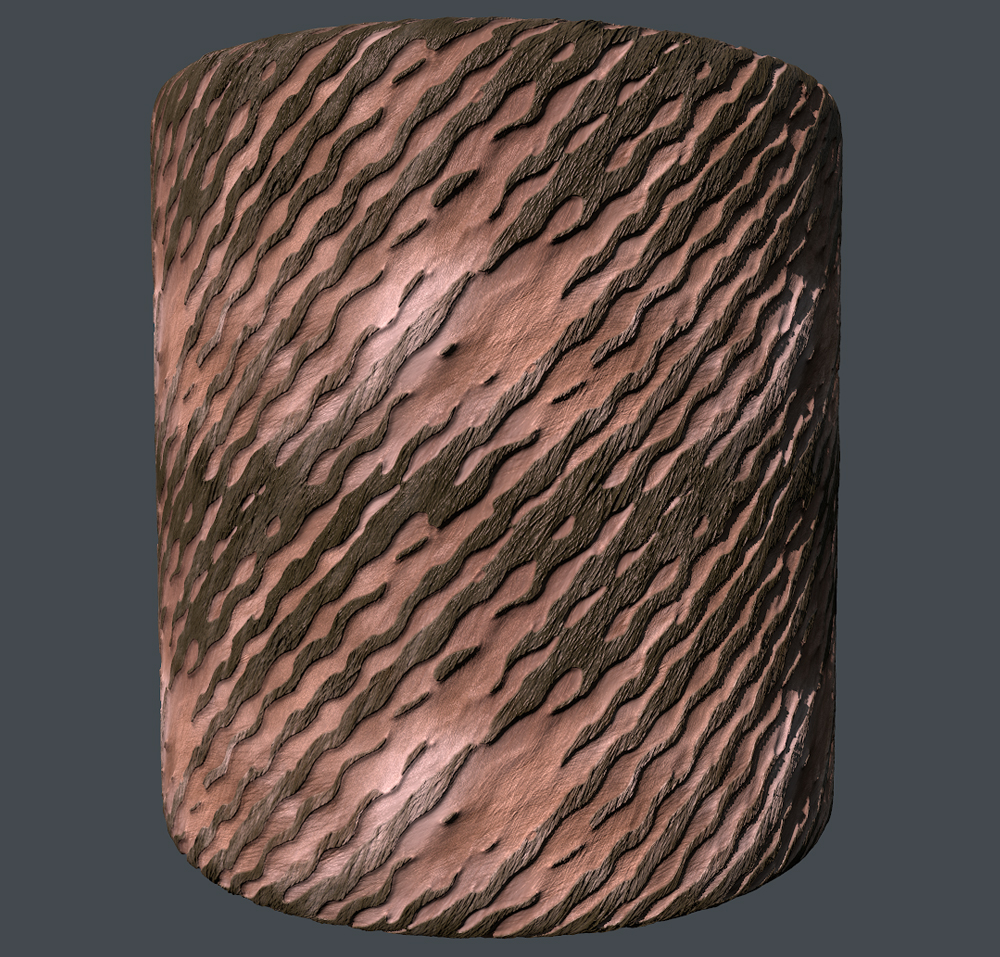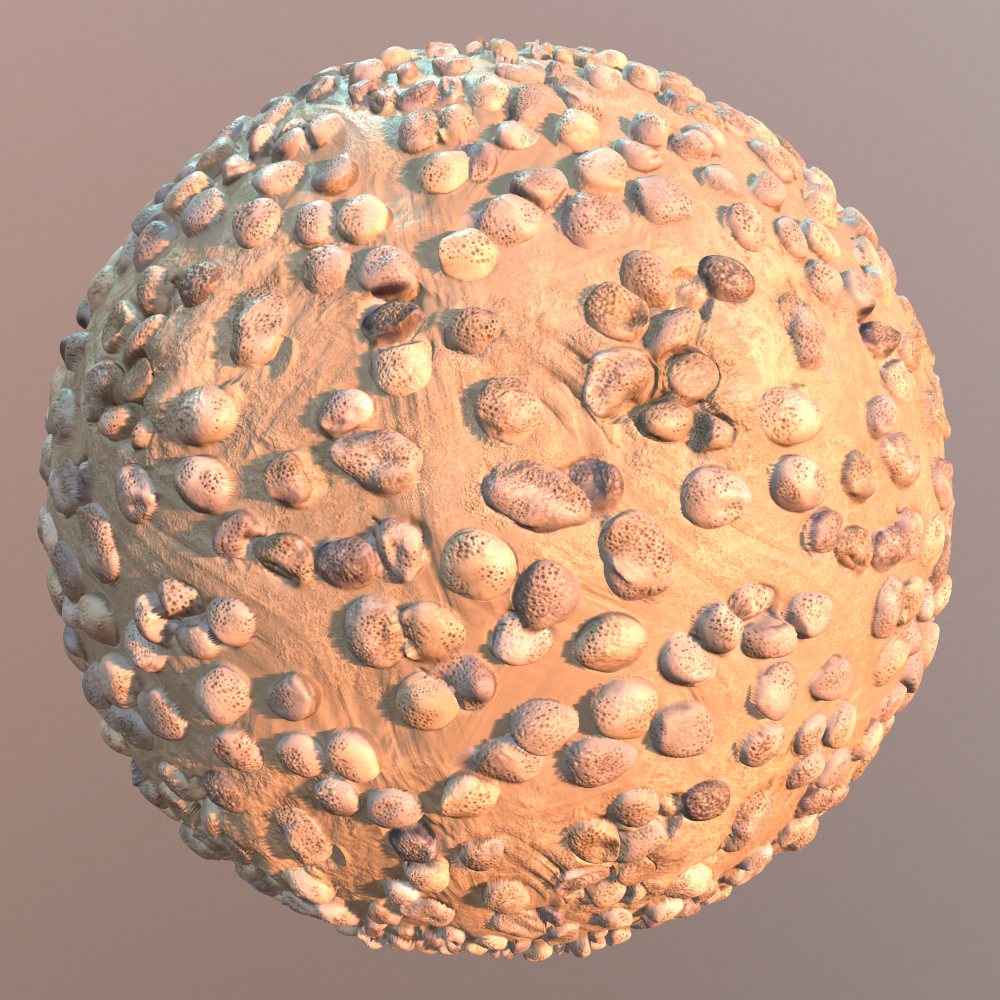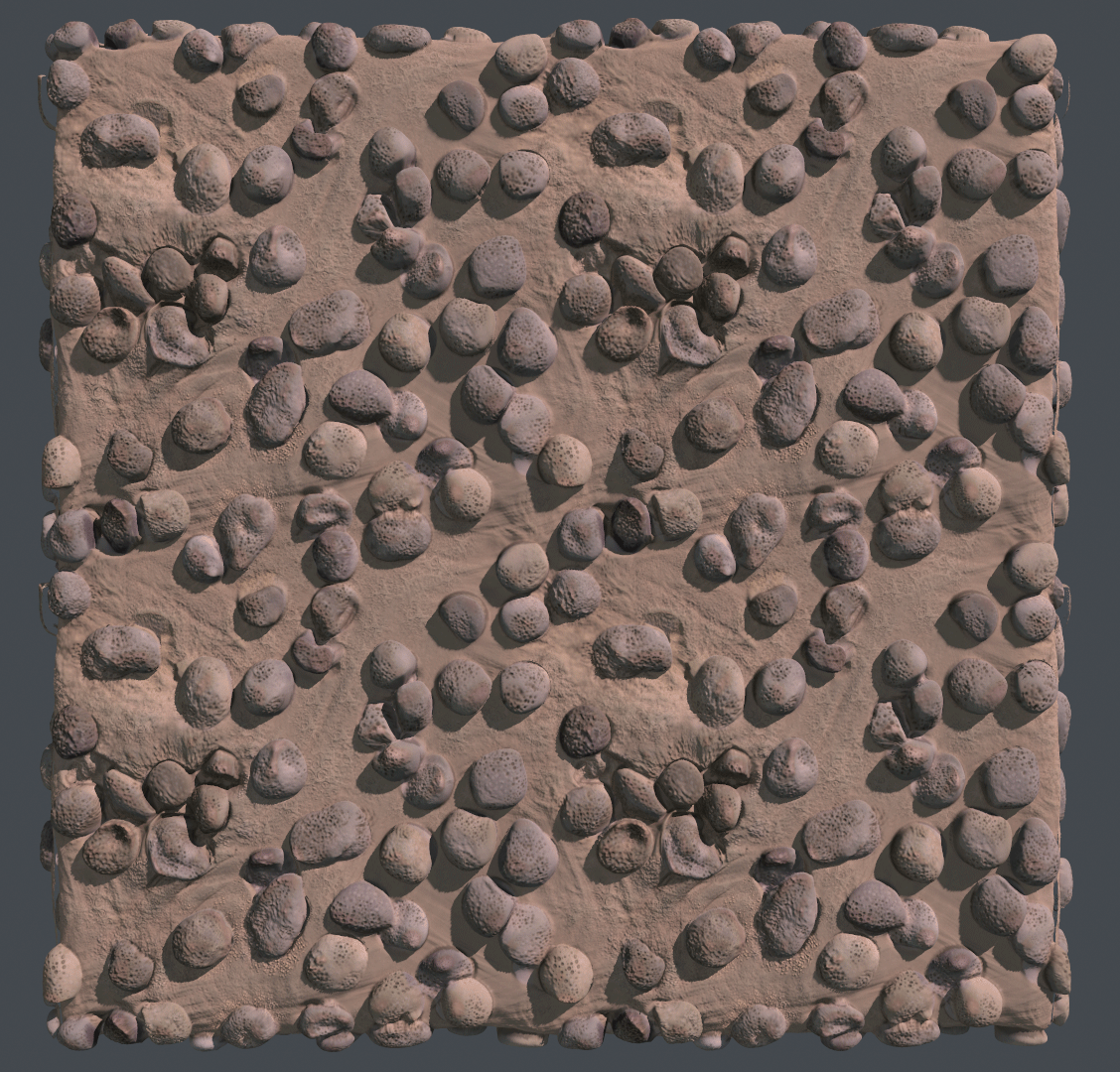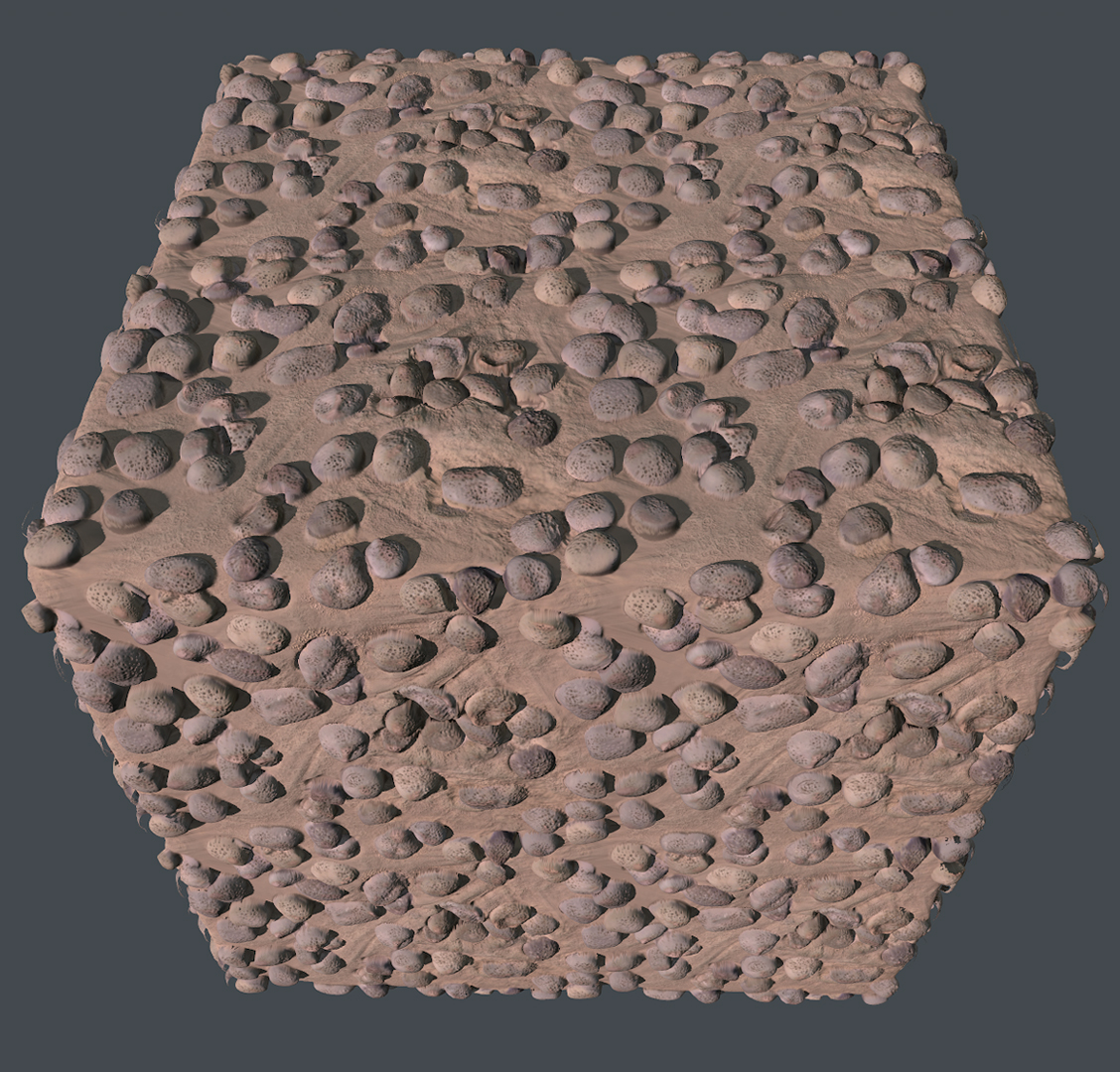 Choose your license
Demo
for none commercial use
Indie License
less than 100k year revenue
Studio License
License per seat