Display the MESA shelf and click on the "Layer Editor" Icon.

MESA Layer Editor icon
Just click on the "Ref/phy Layer" button.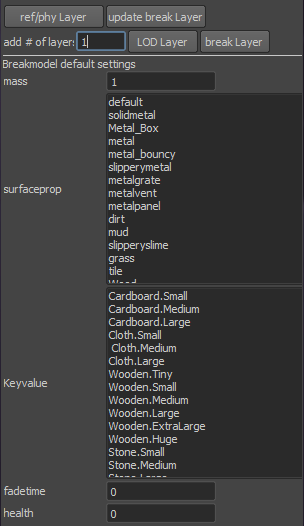 Create Layer Window
From the Layer Editor do a right click on the reference layer and choose "Membership"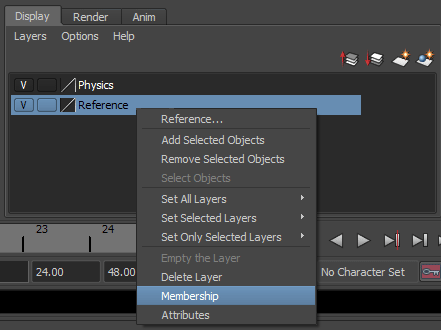 On the left column, select Reference layer
On the right column, select the

model node

and the

model Shape node

.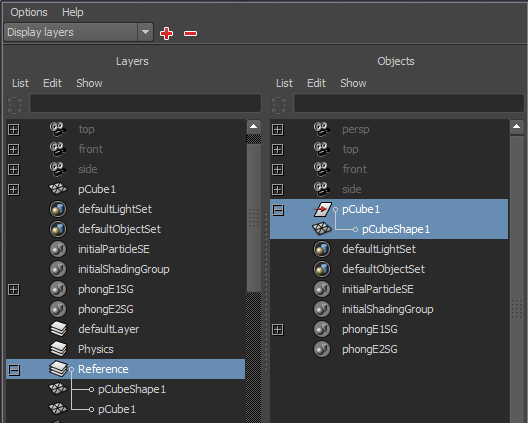 Maya RelationShip Editor
Note : If the shape node is not included, the geometry will not be exported correctly in SMD Reference format.