ZGameTools is at a early stage of the development, this breakdown is already old, but the technique is the most important, don't take care about the texture it self, i haven't took time to make a texture that is artistically perfect.
Note, that I can't to focus on the development of the tools, and on the same time focus on the artistic aspect of the result, even if i would prefer to make impressive texture work :)
ZGameTools is now composed of 4 plugins that all can be use on same project, Core plugin is the tools that help to handle rendered maps and the image editor.
hello today i go in practice with my new toy ;)
so i had a test using combined technique to create brick wall like 30minutes of tweak and the making of 3 nanomeshes
The Ztool is only 66mb with the polypaint, the workflow is fully none destructive and you can edited at any time (nanomesh settings , tools layer, subtool stacking).
For this texturing attempts the structuring is progressive.
example :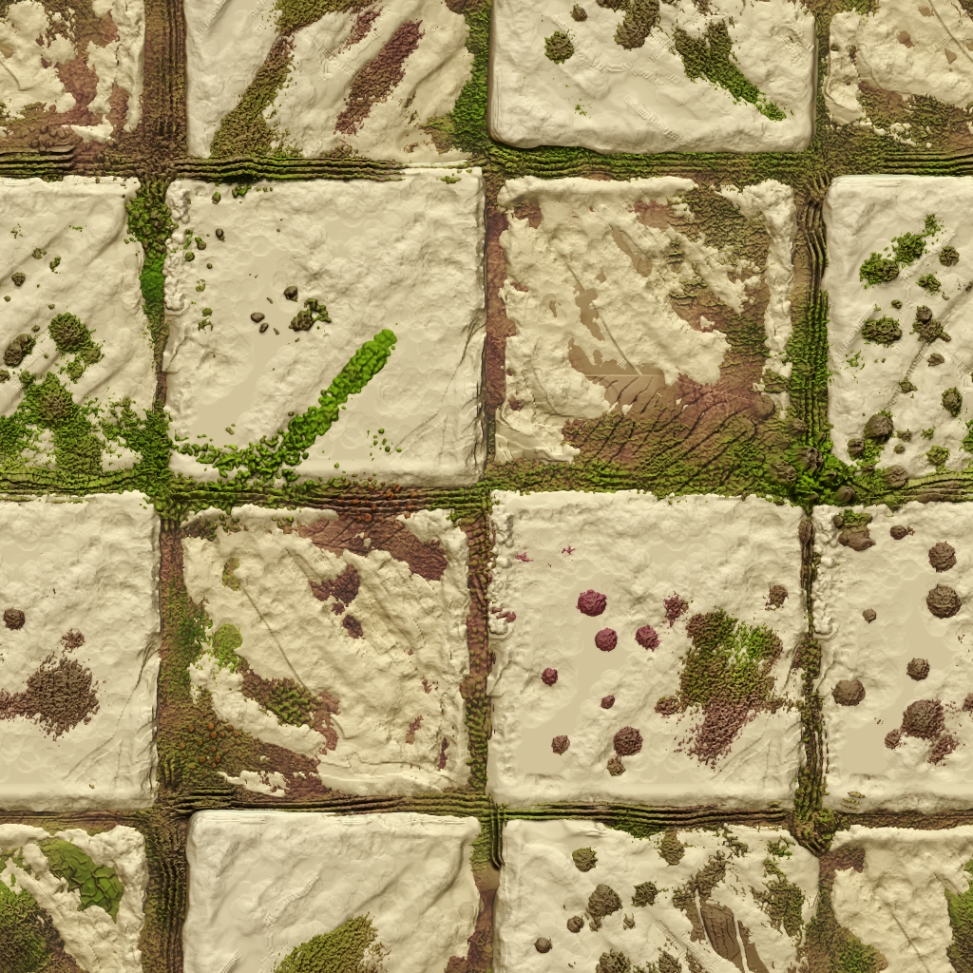 must to define the right strategy on how the base plane3d mesh should be sectioned.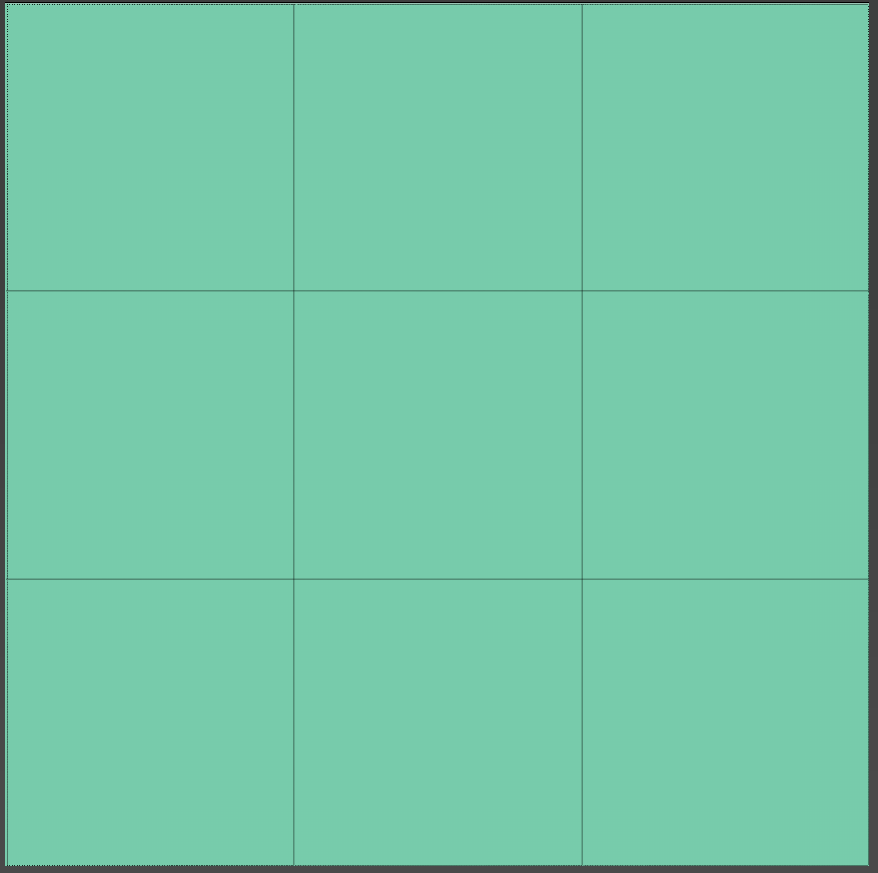 with zmodeler > insert nanomesh > you had the same nanobrush to all faces
then come back to the plane3D and create some new polygroups to insert some variant mesh ( brush > create insert mesh > create nanobrush)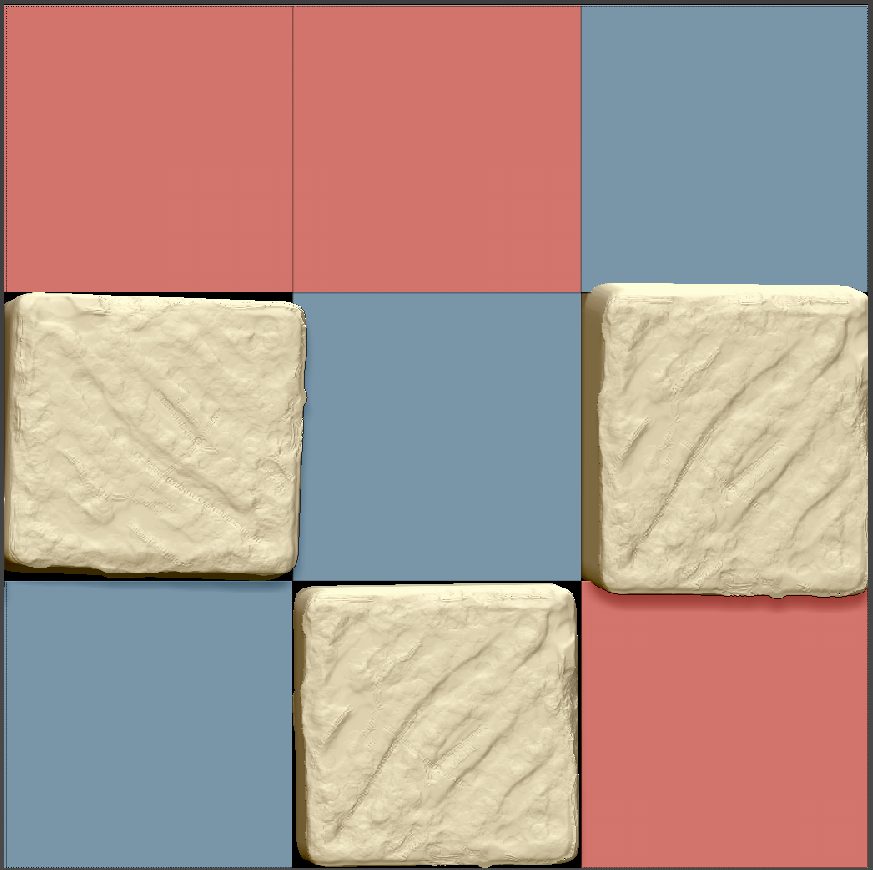 when done you can start to add more detail on the bricks using nanomesh edit, and then adjust nanomesh settings for each polygroup. "RandArray" and "ShowPlacement" must to be uncheck.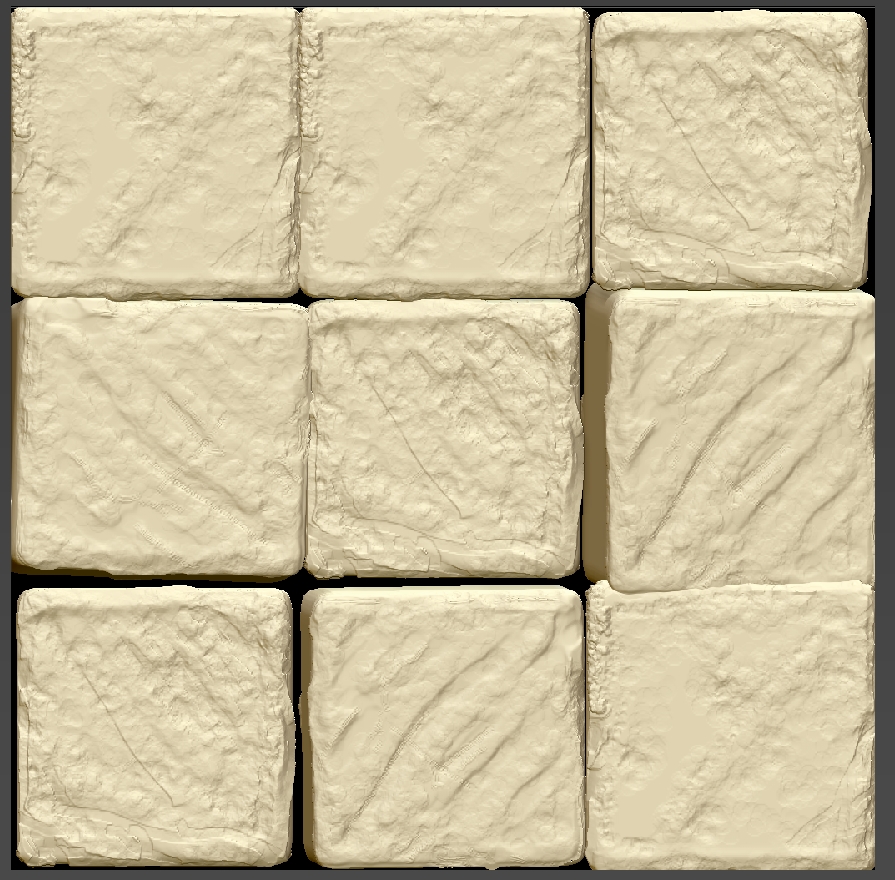 when happy with the brick mesh and nanomeshes setup you can add a new plane and paint with the Brush Wrap mode enable.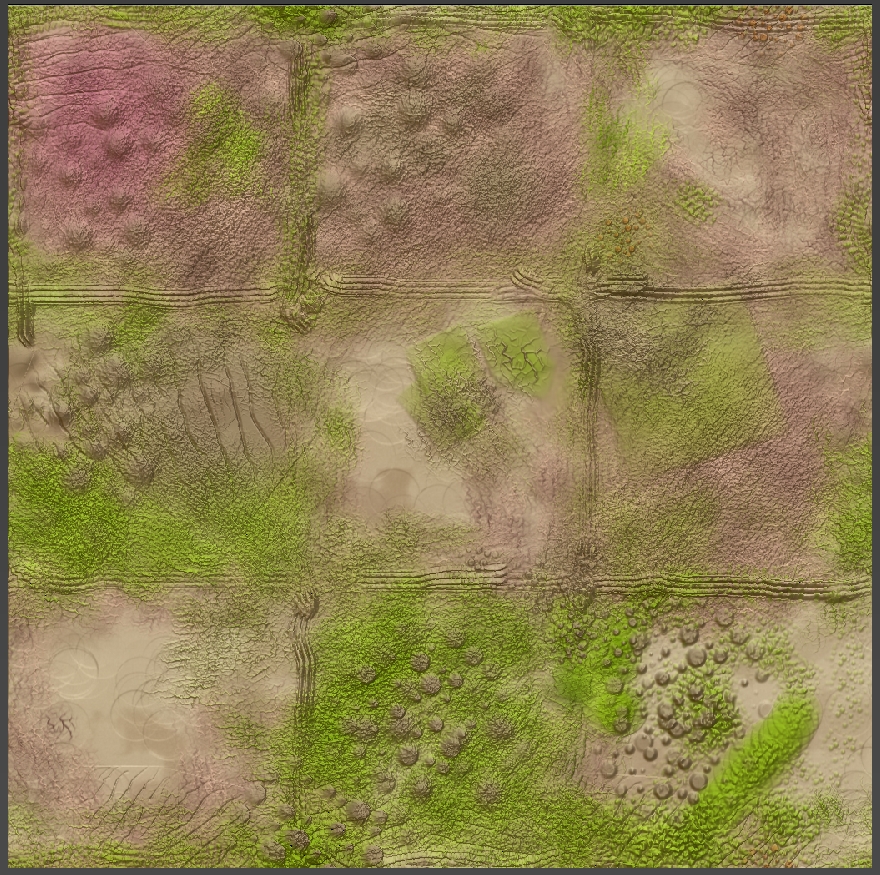 you can adjust the blending by using Offset on the Z axis result in Zbrush :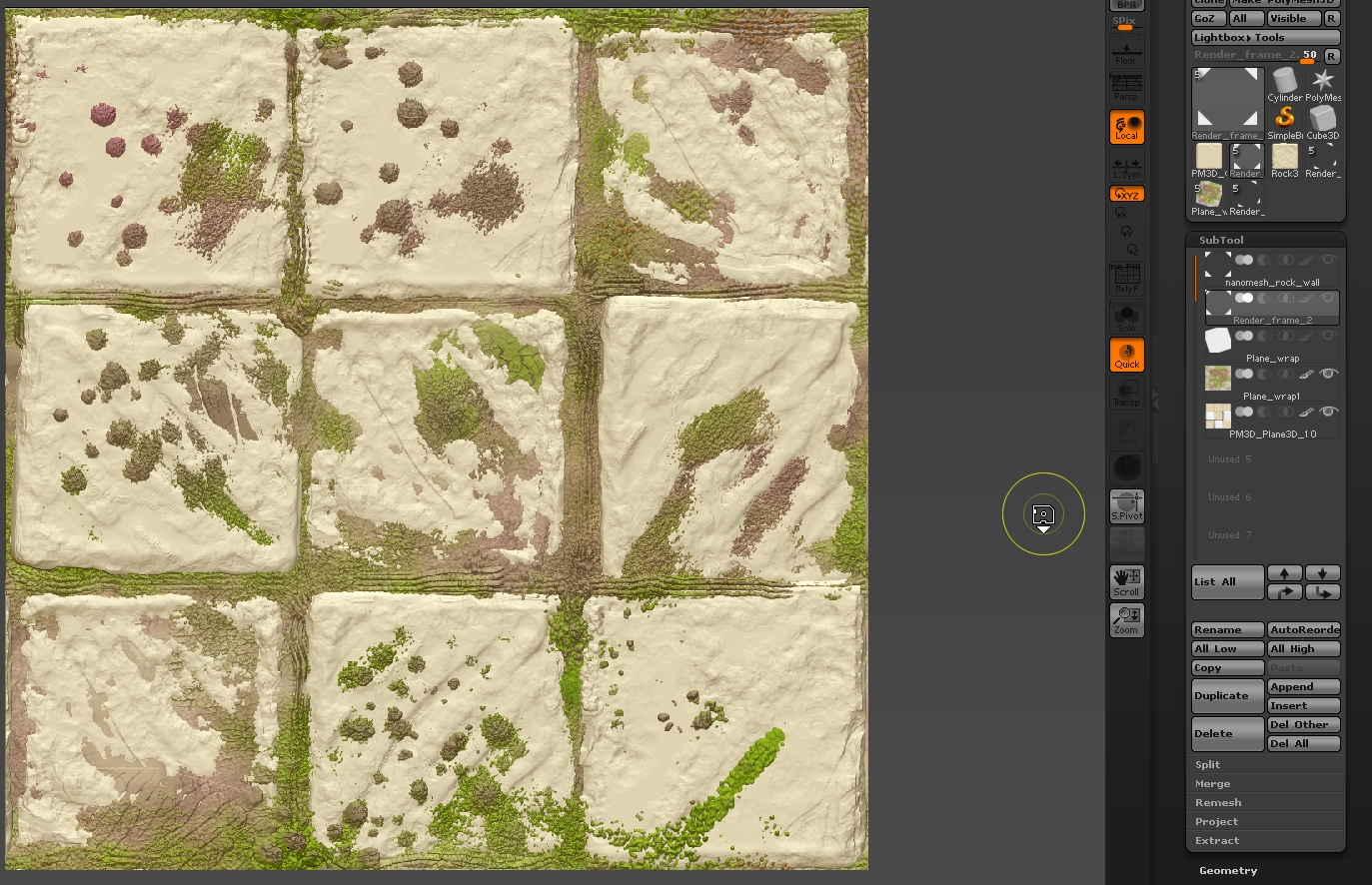 everything remains editable :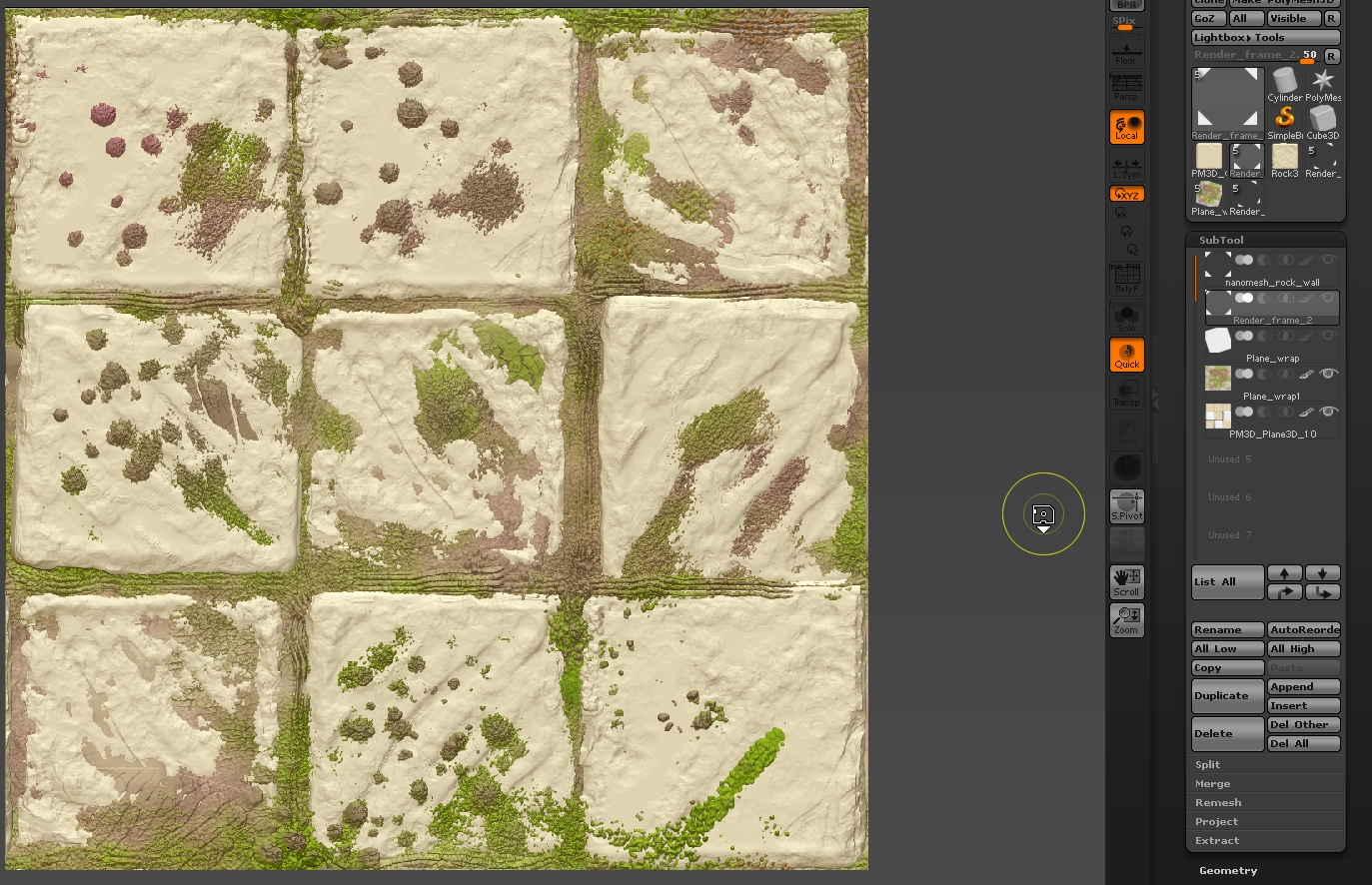 the texture tile anyway :