Far from me the concept of promote any industry brand, because it necessary that a wide range of brand actively develops things and product, and this is the main of the industry and how we  progress with the technology around us.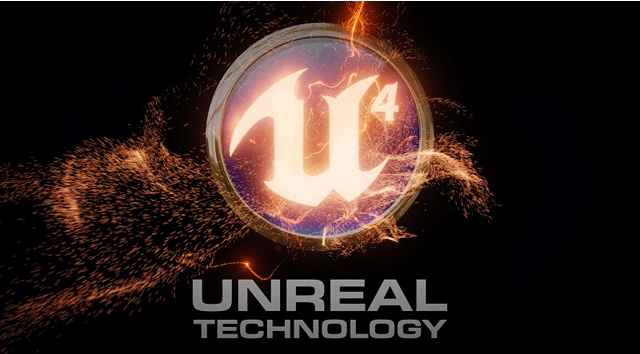 Well  I Had some hard time with source engine,  with this last year of development, it hasn't been the best year of my life, for project like Jurassic life ( read the detail here for the ones that are interested) , and other and life thingies, well.
Motivation for game development is not a problem,  all is in place, but it seems that it's a good while to discovers new things, change you habits, get some pleasure to write a new page of your book life… It would not have been possible to continue to work with the source Engine, Valve do not informs the community of developers, who work on their Game engine, I can'r to expect what the future will be made with. That pretty annoying for people like me, when you are entirely lost and are not sure where heading on.and that finally i realized that you had n't moved an inch . That  the moment to change your mind..
So today , and not just today,  but since that epic games has released the Unreal Engine 4 to the public and give you the full licence and full source engine source access for  19€ per month ( thank to eurozone with the VAT),  I am an happy user of the Unreal engine 4  some tutorial will be posted soon. but they will all being in French, so don't be entirely disappointed, i will take a look at what is possible with the localization, maybe i could also at some time, translated these tutorials in English , but the Unreal engine Community is already big enough for you to not be entirely lost :)
Some links : 
https://www.unrealengine.com/
https://answers.unrealengine.com
https://forums.unrealengine.com/
https://docs.unrealengine.com
https://wiki.unrealengine.com
I had created the First Unreal engine 4 developers French group on steam
so if you are french i want to join us this is the road to :
http://steamcommunity.com/groups/UE4-Dev-FR
//red