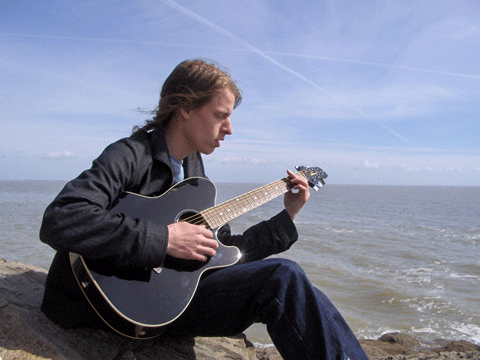 BIOGRAPHY
Hi,
My name is Nicolas Kirsch, and I was born in Paris and continue to live in Paris, France.
I started game development with Half life 1 Engine around 1999. Since that time, i 'd never stopped to learn various aspect of a game development.
I founded Game-lab.com , a pedagogic web site with lot of tutorial from a french community of developers.
I worked for a time on War§ow project as character designer, models and textures, but it was in the very first time of the development.
to be continue..
SKILLS – KNOWLEDGE
Drawing, Modeling, Animation
MEL scripting, Programming
Music
Maya, Lightwave, Photoshop, Zbrush, C++ / C# / Java